We take pride in our strong academic reputation. We offer a wide range of classes, as well as several areas where students can concentrate their studies.
Areas of Concentration:
* Math
* English
* Science
* History
Sample Courses:
* Pre-Calculus
* Trigonometry
* World War II
* Shakespeare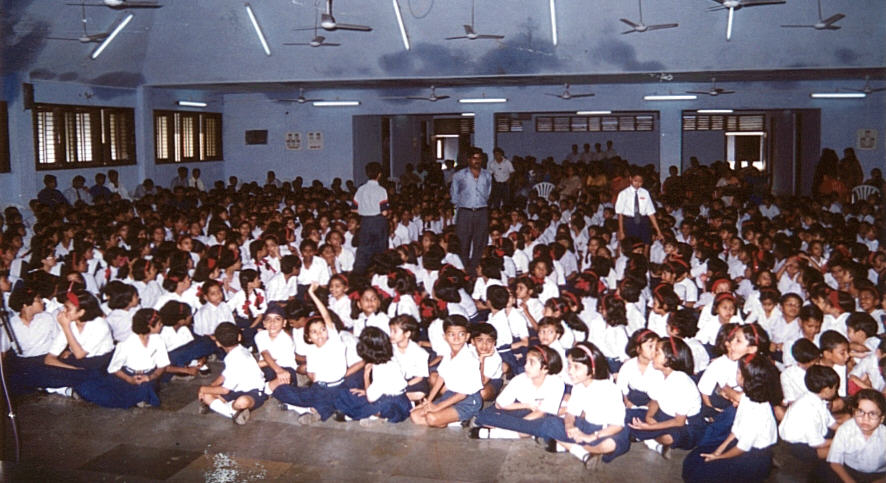 Morning Assembly
We are dedicated to teaching a child as much as possible during each class. Our classrooms are an open and friendly setting that allow students to contribute.
Education of Physical Fitness